OUR VISION
Founded with a vision to address unmet patient and clinician needs in the rapidly-evolving haemostatic landscape, we at 16.12 have proudly engineered SMART CLOT, a uniquely innovative solution that will not only deliver excellence today, but stay ahead of the curve tomorrow.
Our impetus is to supply physicians, clinicians, lab leaders and managers with a visionary diagnotic test of exceptional trustworthiness, developped to provide lab specialists with highly-manageable technology designed to guarantee hospitals with turnaroud savings by maximising operational efficiency and enhancing diagnostical effectiveness to unprecedented standards.
Focus at 16.12 is to implement SMART CLOT on an international scale to empower wards -ranging from E.R, heart surgery, haematology, neurosurgery, oncology to gyneacology- and laboratories alike with pin-pointed, customised haemostatic assessments to deliver patients requiring anticoagulant treatment with the life-saving care that they deserve.

OUR MISSION
As passionate about science as we are about patient welfare, our team of dedicated experts work closely together on a multidisciplinary level to supply technological solutions in a field riddled with unmet needs calling for greater awareness, and for us to keep moving forward.
The driving force behind the development of game-changer SMART CLOT has stemmed from our commitment to rally round and serve patients requiring tailored diagnosis and monitoring with personalised treatment, straight from the bench lab to the bedside.
Unyielding focus on prevention and predictability has harnessed our experts at 16.12 in a mission to pursue optimal therapy and take targeted treatment right into the future. A future where personalised treatment decisions are safely and accurately made through advanced laboratory processing, guaranteeing patients and their carers the best possible outcome.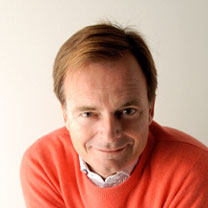 FRANCESCO MARINI CLARELLI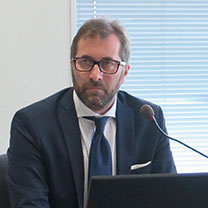 ANDREA MALACART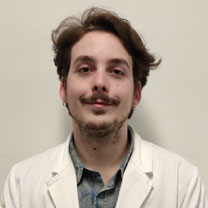 ALESSANDRO FOLADORE
Junior Scientist e Biotechnologist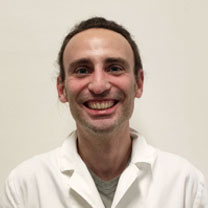 SIMONE LATTANZIO
Technical Service Manager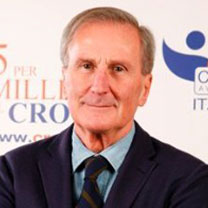 LUIGINO DE MARCO
Partner and Scientific Contact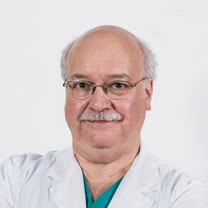 MARIO MAZZUCATO
Partner and Scientific Contact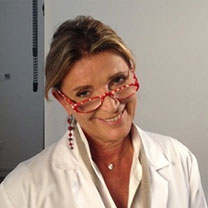 LIDIA ROTA VENDER
Partner and Scientific Contact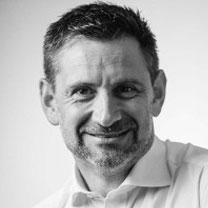 PATRIZIO BORTOLUS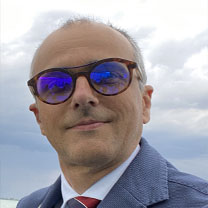 CARLO DE FRANCESCHI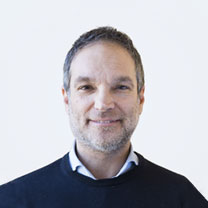 RAUL PIETRINI