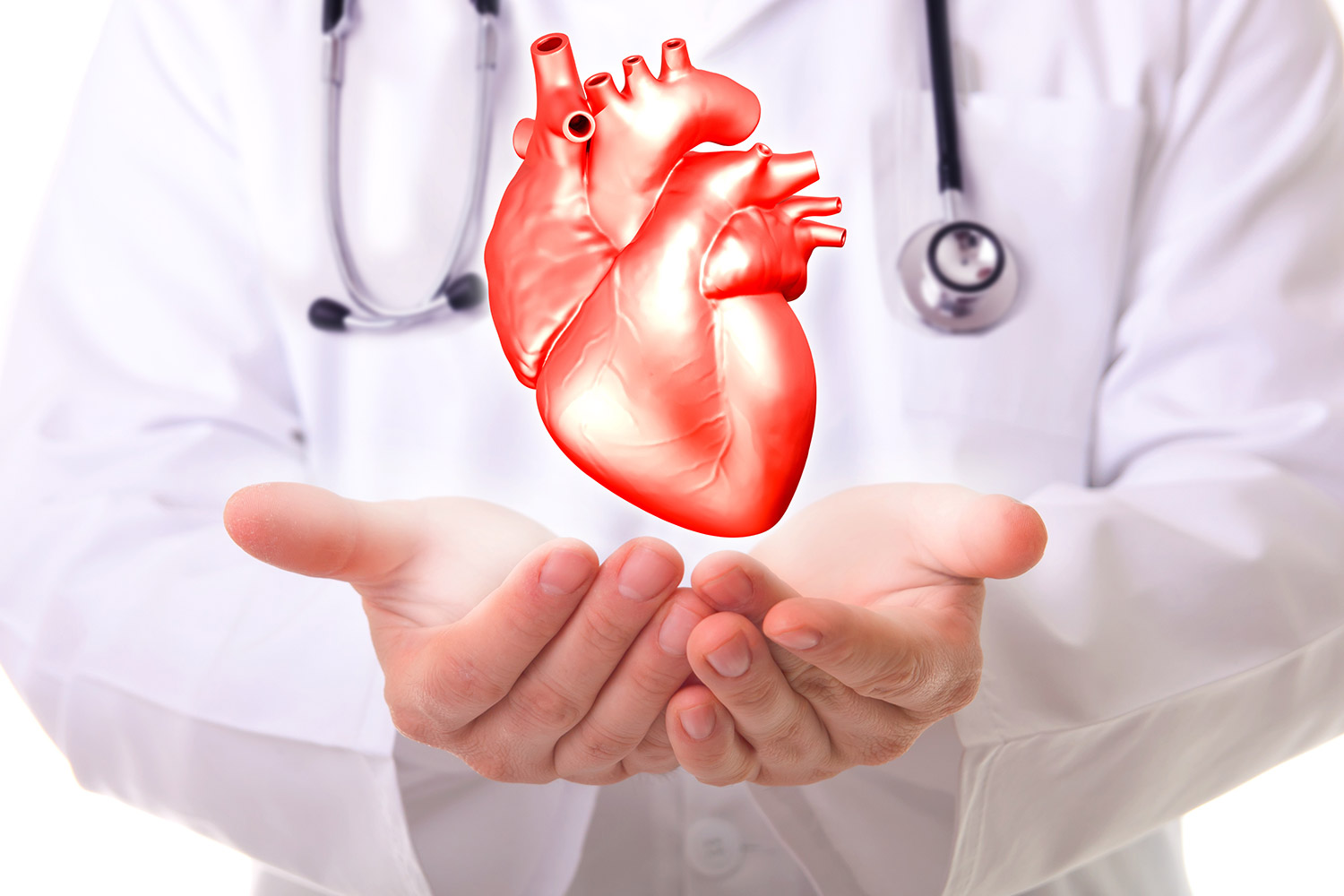 CARDIOVASCULAR DISEASES AND SMART CLOT
Cardiovascular diseases are a broad group of pathologies which affect the heart and blood vessels and include:
coronary arteries diseases (e.g. heart attack)

cerebrovascular diseases (e.g. stroke, aneurysm)

peripheral arteries diseases (PAD)

a whole range of other diseases
THROMBOSIS
Two main complications can derive from incorrect functionality of the hemostatic system: hemorrhage, when the body is not able to timely recover from a blood vessel lesion, and thrombosis, when thrombi are formed that can obstruct blood vessels, causing tissue necrosis.
Those complications can lead to critical outcomes.
Brain hemorrhage and stroke often result in severe consequences, such as death or disability, while venous thrombosis and pulmonary embolism, even though they have a better prognosis, report a higher incidence and need long-term therapies.
Many anticoagulant and antiplatelet drugs have been developed and are used to fight against or prevent thrombosis. However, the effect of these drugs is patient-dependent, therefore monitoring of patients' conditions with a customized therapeutic approach is essential.
DUE TO CARDIOVASCULAR DISEASES, THIS YEAR
DUE TO CARDIOVASCULAR DISEASES, TODAY
18 MLN
DEATHS/YEAR WORLDWIDE
Source: World Health Organization
31%
DEATHS/YEAR WORLDWIDE DUE TO CARDIOVASCULAR DISEASES
Source: World Health Organization
CARDIOVASCULAR DISEASES COSTS
210 BILLION €/YEAR
EXPENSES IN EUROPE FOR CARDIOVASCULAR DISEASES
Source: European Heart Network, European Cardiovascular Disease Statistics 2017

Source: European Heart Network
21 BILIONS €/YEAR
EXPENSES IN ITALY FOR CARDIOVASCULAR DISEASES
Source: Fonte: Analisi EEHTA-CEIS – Università Tor Vergata Roma, 2017

863 BILIONS $
EXPENSES IN USA FOR CARDIOVASCULAR DISEASES IN 2010
1044 billion € in 2030
Source: WEF/Harvard School of Public Health